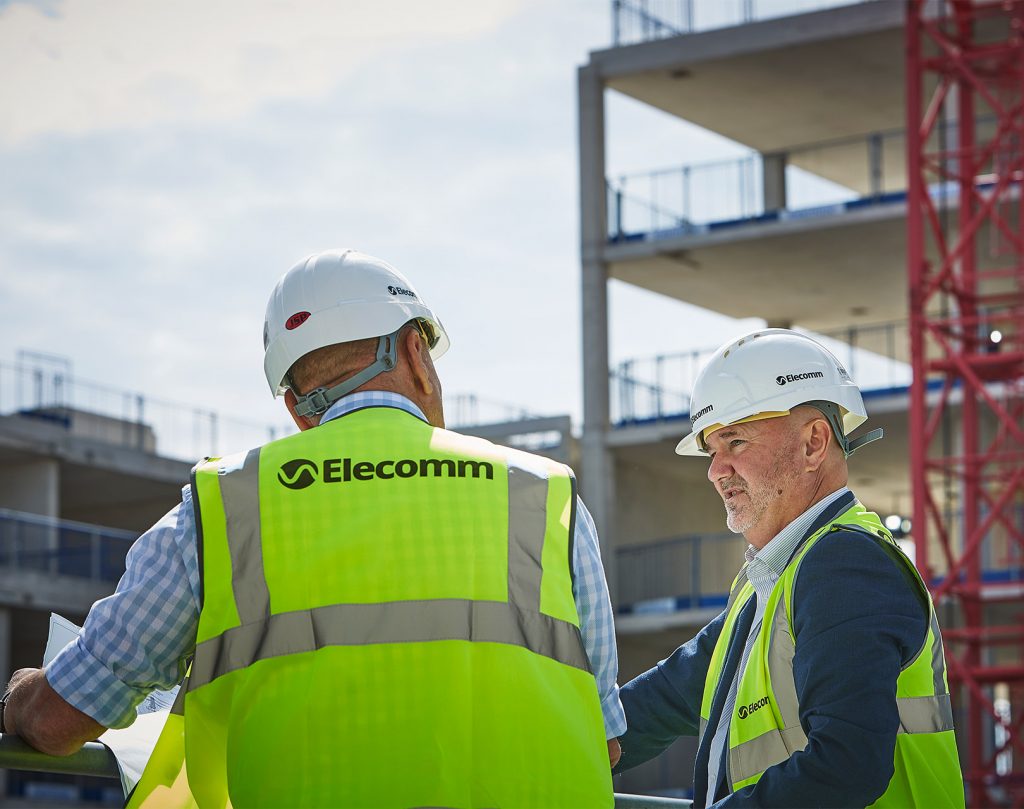 Services that switch your business on.
Teamwork is at the heart of everything we do. Our people are highly motivated and passionate about designing, installing and maintaining innovative, affordable and environmentally efficient solutions that meet your business needs.
Think of us as your business support partner.
Covering both the UK and EMEA, we work in a wide range of industries, including retail, manufacturing, education, construction, financial, telecoms, healthcare, local government, data centre, leisure & tourism and rail.
We are proud to be the provider of choice to a large number of blue chip organisations and major construction companies – find out more about our recent clients and projects here.
Our family business ethos is at the heart of everything we do. Our industry-leading reward and recognition programmes encourage staff to raise their individual standards of achievement. Wherever possible, we promote and develop talent within the company and we support our employees to achieve their own goals and aspirations.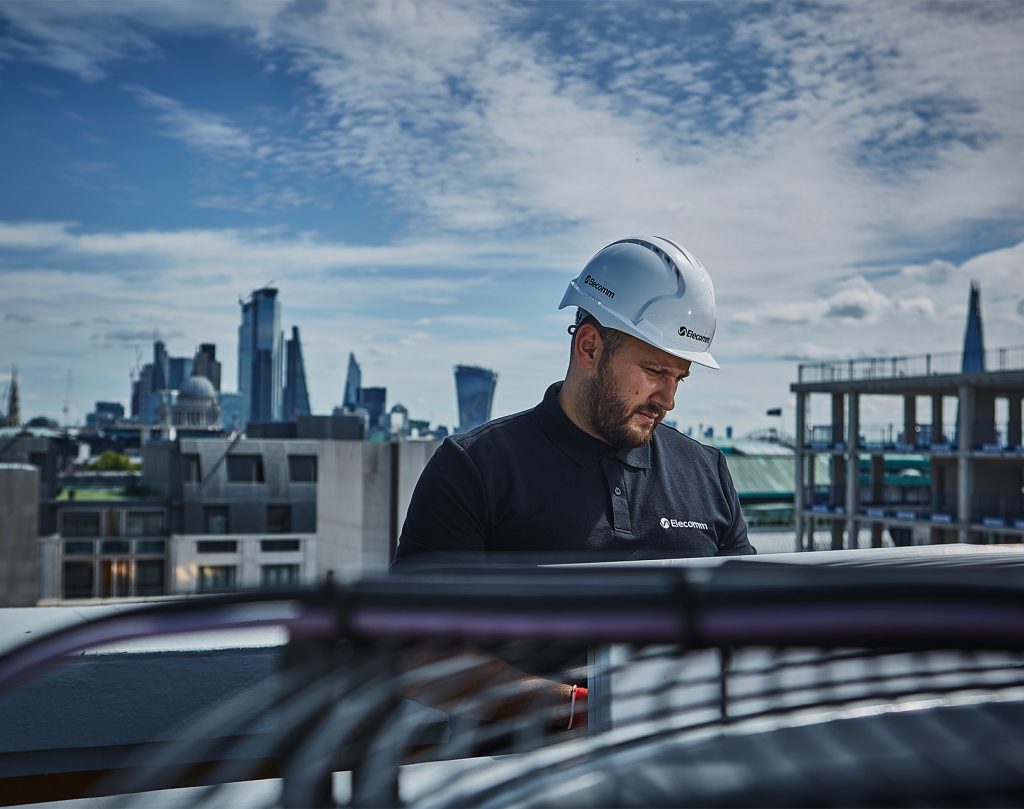 One Project,
One Team.
At Elecomm, we have a 'one project: one team' approach, which we apply to all our customers, both large and small. Our multi-disciplined teams of engineers link seamlessly together, offering a single point of contact and accountability, and guaranteeing consistently high standards, continuity and exceptional service – from concept to completion.
We take a proactive and joined-up approach to delivering all our client projects, regardless of the size or scope. Customer satisfaction is paramount, and we will always go the extra mile to ensure you get the right result.