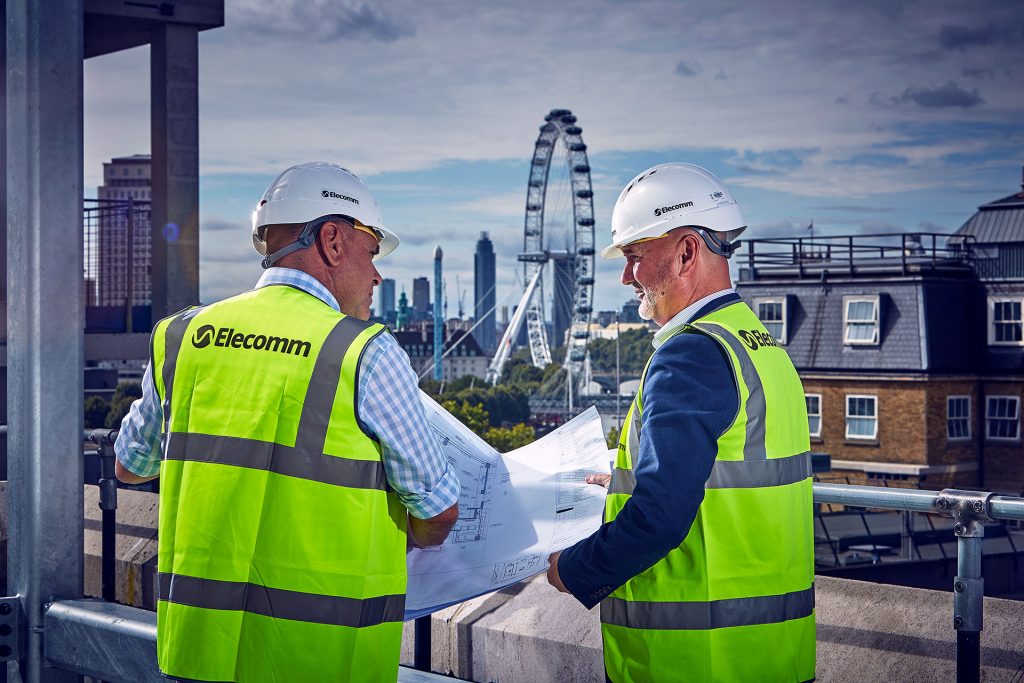 Maintaining the highest standards of health and safety is our number one concern across all our projects.
We constantly strive to identify and reduce risk and protect our people, as well as the communities and environments we work in.
We're committed to making sure that our business, stakeholders and supply chain are engaged and focused on safety and quality at all times.
Our ongoing commitment to health and safety led to Elecomm winning the prestigious gold award in 2017 and bronze award in 2020 for accident prevention.
Industry Accreditations & Certifications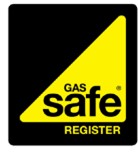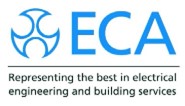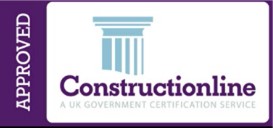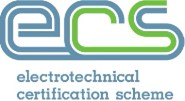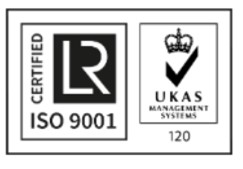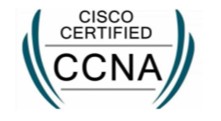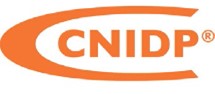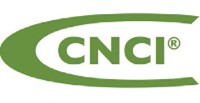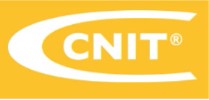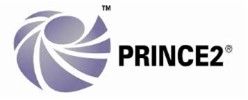 Technology Partners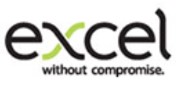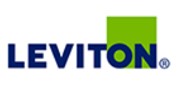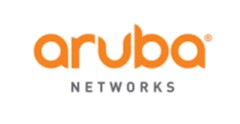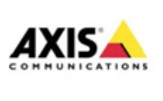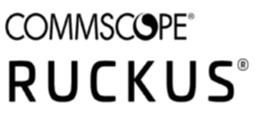 Health & Safety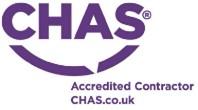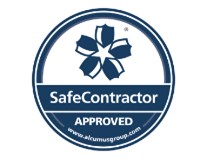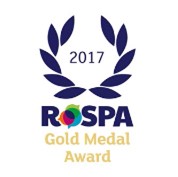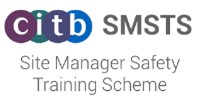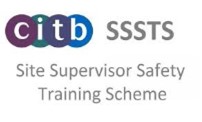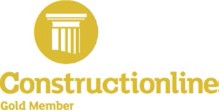 Click here to view a PDF version of our COVID-19 risk assessment.