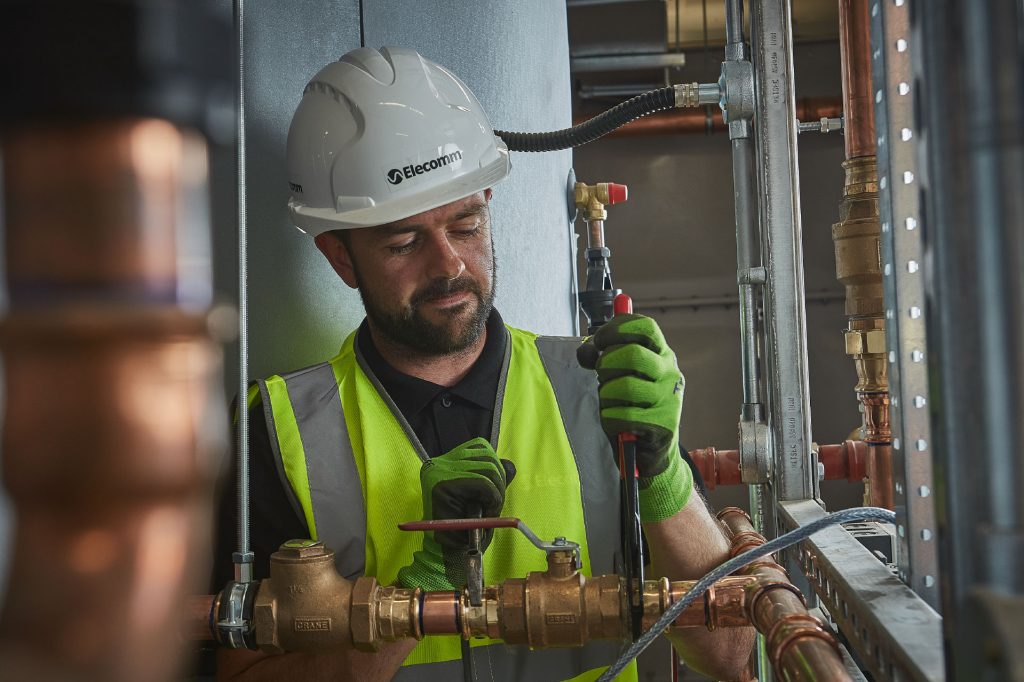 This Mental Health Awareness Week, we're shining a spotlight on the important work carried out by our Health and Wellbeing team.
We really do place our people at the centre of everything we do. We'd be nothing without our amazing team, so we make sure we look after them!
In recent weeks, our activity in this area has been more important than ever. With some staff furloughed, some working from home, and others having to work onsite in unusual circumstances, it's been a difficult time for everyone. We've been doing everything we can to help keep morale up, including:
Having regular 'keep in touch' sessions
Giving staff full use of IT equipment from home (to help with non-work tasks such as supporting children's learning as well as for work)
Carrying on with staff training
Running virtual team quizzes and get togethers
Before the lockdown, our dedicated Health and Wellbeing team were busy organising or delivering a variety of activities, such as:
Issuing all colleagues with branded water bottles to help maintain hydration
Offering free fruit to colleagues in our Head Office
Providing all staff with access to a comprehensive health and nutrition programme from Red23PT
Online fitness sessions from Red23PT
Offering places on mental health awareness and first aid courses
Rolling out employee health cover from Westfield Health
Arranging access to counselling and occupational health advice specialist
This is an area we're very passionate about, and we intend to continue building the programme in the coming months and years. We're open to new ideas – what else could we be doing to support the health and wellbeing of our staff? What best practice have you seen in your industry?